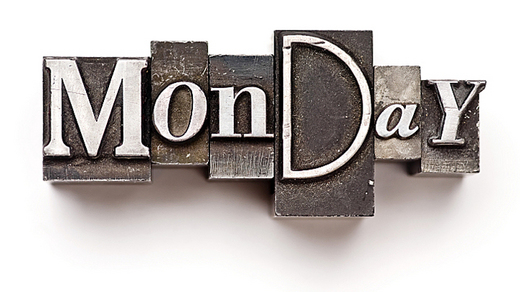 Okay, this week got off to a slow start — this is my last day off and I have really enjoyed this vacation. I didn't get as much reading done as I would like, but then, when do I ever?
Tuesday: a Teaser from one of my current books. I haven't decided which one just yet.
Wednesday: Wondrous Words Wednesday, if I've got some new vocabulary to share with you.
Thursday: my review of Black Thunder by Aimee and David Thurlo
Friday: be sure to come back on Friday for a chance to win some cool swag from the new movie Tinker Tailor Soldier Spy!
Saturday: I might have some new snapshots to share, even if it's just my front yard in winter. 🙂