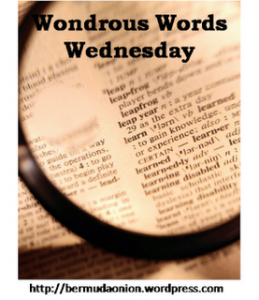 It's Wednesday and I have a couple of new words!
This week, I am finishing up Last Snow
by Eric Van Lustbader. I reviewed his earlier book, First Daughter
, and loved it, and this is another great political thriller. Not too many unfamiliar words, but there are a couple:
1. Sulitsa – Medieval Russian armour
"The sulitsa is one of what's known collectively as splitting weapons, because — see here, how the point is diamond-shaped, beautifully functional — they were forged to pierce armour."
2.  Asperity – harshness of tone, temper or manner
"We have high regard for you," the thin man said with some asperity.
What new words did you learn this week?