I've got piles and piles of new books to share with you! Here are a few of the highlights from the last 2 weeks: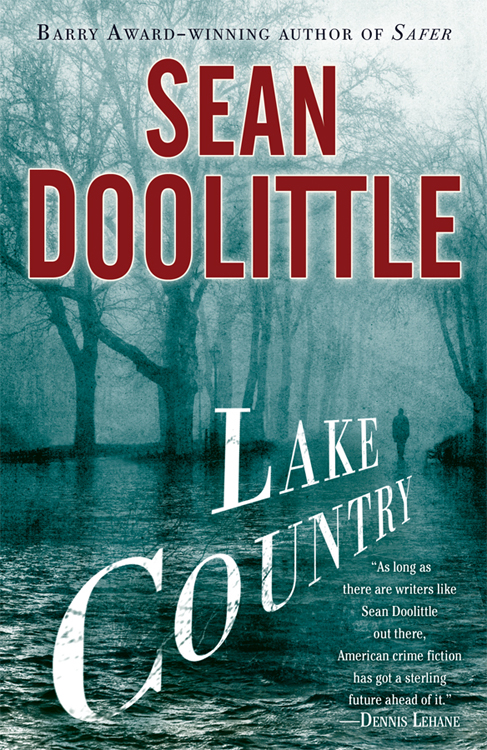 Lake Country
 by Sean Doolittle:  Five years ago, successful architect Wade Benson killed a young woman when he fell asleep at the wheel. His punishment: two days in jail for every year of his probation. But for one friend of the victim's family—an ex-marine named Darryl Potter—this punishment isn't enough. Potter sets out to even the score by kidnapping Benson's twenty-year-old daughter. It's a bad, bad plan, and only Mike Barlowe, Potter's former combat buddy, knows how to stop it. With a beautiful news reporter, the cops, and a bounty hunter on Potter's tail, Barlowe races to head off his troubled friend before innocent people get hurt. The hunters and the hunted plunge north into Minnesota's Lake Country, each with their own ambitions and demons, each headed for a violent collision—and for one horrifying moment of life or death.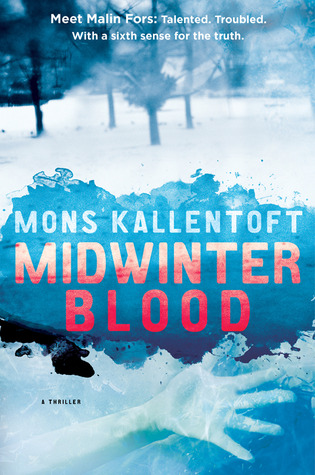 Midwinter Blood
 by Mons Kallentoft:  Linköping, Sweden, is surrounded by a landscape of plains and forests—a fault line on the edges of society where time seems to have stood still and where some people live entirely according to their own rules. In the early hours of a frigid night, during the coldest February anyone can remember, the bloody body of an obese man, stripped bare and horribly mutilated, is found hanging from a lone oak tree in the middle of a frozen, snow-covered, and windswept plain not far from town.
The young superintendent Malin Fors is assigned to the case. Together with her colleagues from the Investigation Section of Linköping's Crime Unit, she must track down the identity of the man in the tree and the reason why he ended up there. And at the same time they must follow in the frigid wake of a killer who has just begun his work. It is a manhunt that will take Malin into the darkest corners of the human heart where the sins of the past— hidden away—all too often wreak havoc from one generation to the next.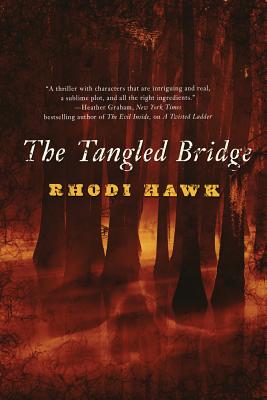 The Tangled Bridge
 by Rhodi Hawk:  Set in the underworld of New Orleans, this Southern gothic follows Madeleine LeBlanc as she becomes involved in an epic battle between good and evil forces while trying to investigate her family's shocking past full of secrets.