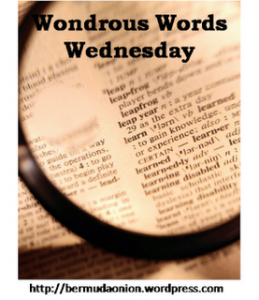 Only one new word for you today –  not exactly a bumper crop. Still, it is a lovely example of someone using a very big word when a very small one actually works better. Show off.
This is from Heads You Lose
by Lisa Lutz and David Hayward, in one of the chapters written by Hayward:
1. Oleaginous – Falsely or smugly earnest; unctuous
"The oleaginous red-headed detective from NYPD Blue and that forensics show was walking next to him, whispering."
Now really, wouldn't "smug" have worked just as well? And I wouldn't have had to look it up!
Check out Bermuda Onion's Weblog for more new words.