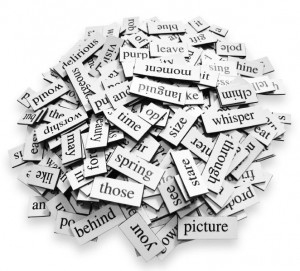 Okay, I'm a little late, I admit it. Still, I've got 2 words that I wanted to share with you before the day is out.
Happy Wednesday — it's time for some new words! You know how this works – share a few words from your current book that you had to look up, then head over to Bermuda Onion's Weblog to learn some new ones.
This week, I'm reading This Burns My Heart by Samuel Park. I started it a while ago, put it down and now I really want to get it finished. It takes place in South Korea, but I promise not to post every Korean word I come across. But that doesn't mean I won't give you a few of them.
1. Makgeolli – Korean rice wine, made from a mixture of wheat and rice, giving it a milky white color
2. Hanbok – traditional Korean dress. This is a case where a picture might be a better definition: