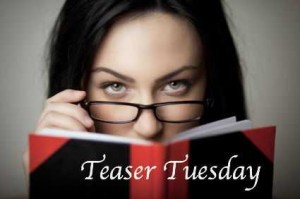 Teaser Tuesdays is a weekly bookish meme, hosted by MizB of Should Be Reading. You know the rules: grab your current read, open to a random page and share a two sentence teaser with us (no spoilers!). Be sure to tell us about the book, so we can add it to our TBR list!
This week, I am trying to re-start a book that I began reading a while ago. I set it down and didn't feel motivated to pick it back up…but for a while now, I've been able to feel it on the shelf, waiting for me to come back to it. So this seems like a good time to give it another try.
The book is This Burns My Heart
 by Samuel Park, set in post-war South Korea. It just wasn't what I was in the mood for when I started it, but hopefully, I'll have better luck this time:
"When you let me be your father and let me worry about you, care for you and even suffer for you, you're not doing a favor to yourself, you're doing a favor to me. When you need me, I am alive."
What's teasing you this week?