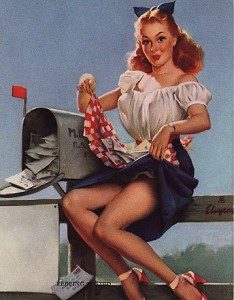 One of the things I love about coming home from a business trip is that I know there will be some books waiting for me. The Powers That Be always seem to send me a little love while I'm out of town and it is great to see that stack of packages!
This week, I got 3 books that I am really excited about. First, from my good friends at Tor/Forge, is Arctic Rising
by Tobias S. Buckell, a thriller about global warming and the military and corporate interests trying to benefit from it. It sounds great, and I hope to be starting it soon.
Next, Trail of the Spellmans: Document #5
 by Lisa Lutz. You might remember that I loved an earlier book of hers that I reviewed, Heads You Lose, so even though I haven't read the other Spellman novels, I expect great things from this.
And last, a book that a bit of a journey getting to me. I received a copy of The Horse at the Gates
by DC Alden, from the nice folks at Right Angles. It was mailed from the UK to my US address — everything was correct on the mailing label — but the envelope had a stamp that said "MISSENT TO AUSTRALIA."
Australia? Okay, USA…AUS, maybe I can see it. But come on! Someone at the post office was asleep at the switch. Still, it's here and I'm looking forward to sharing it with you.