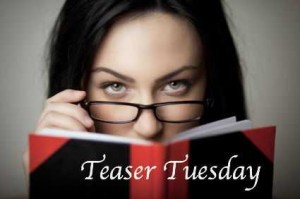 Teaser Tuesdays is a weekly bookish meme, hosted by MizB of Should Be Reading. You know the rules: grab your current read, open to a random page and share a two sentence teaser with us (no spoilers!). Be sure to tell us about the book, so we can add it to our TBR list!
This week, I'm starting 1222, about the passengers on a derailed train, high in the northern reaches of Norway, trapped in a blizzard…with a killer. How could that be a bad read?
"We were waiting as best we could, for the storm to abate, for help to come. We were waiting to go home."
I am really looking forward to this one!