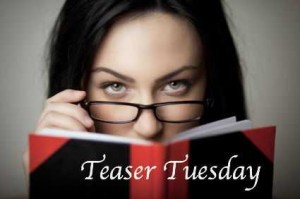 Teaser Tuesdays is a weekly bookish meme, hosted by MizB of Should Be Reading. You know the rules: grab your current read, open to a random page and share a two sentence teaser with us (no spoilers!). Be sure to tell us about the book, so we can add it to our TBR list!
This week, my Teaser is from my current read, It's All Too Much: An Easy Plan for Living a Richer Life with Less Stuff
by Peter Walsh, from the TLC series Clean Sweep. I definitely have issues with clutter and hanging on to things, so I am hoping for great things from this book:
"What I am trying to do is help you to redefine your relationship to your stuff. Stuff alone doesn't make you happy and when it becomes 'too much,' it separates you from what you want and who you love."
As long as he doesn't try and separate me from my books, we'll get along fine.
What's teasing you this week?