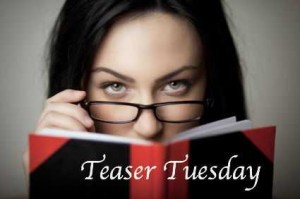 Teaser Tuesdays is a weekly bookish meme, hosted by MizB of Should Be Reading. You know the rules: grab your current read, open to a random page and share a two sentence teaser with us (no spoilers!). Be sure to tell us about the book, so we can add it to our TBR list!
This week, my Teaser is from Lost Girls: An Unsolved American Mystery
by Robert Kolker. This one looks great and I am really looking forward to reviewing it for you! Now, here is a situation we all run across in our daily lives all the time…or maybe not.
"The sex itself she insisted she could handle, but the johns were too close for comfort. Many of them were men who lived in Groton and the surrounding towns – guys whom she easily might run into later at ShopRite or Cory's or Wendy's."
How awkward! I hate when that happens.
What's teasing YOU this week?