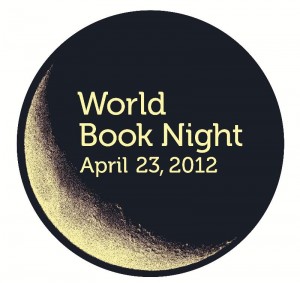 I am sad to report that World Book Night US has suspended operations:
"The expenses of running World Book Night U.S., even given the significant financial and time commitment from publishers, writers, booksellers, librarians, printers, distributors, and shippers, are too high to sustain without additional outside funding," [executive director Carl] Lennertz wrote.
If you follow here, you might remember that in 2012 I handed out copies of The Book Thief at my local tattoo parlors. It was an amazing experience, handing out books to people and sharing a book that I truly loved.  I imagine that this is a hugely expensive operation, and I am so sorry that they couldn't find the funding they needed.