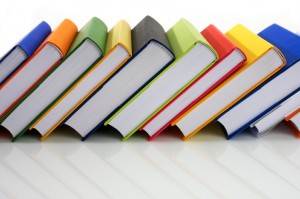 Happy Monday! While I was gone last week, three terrific new books showed up for me! I am definitely filling up my dance card for the next few months, but I won't have to worry about having nothing to read at the airport.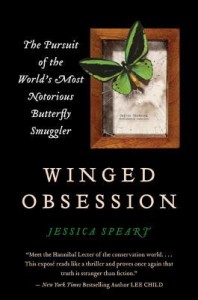 Winged Obsession: The Pursuit of the World's Most Notorious Butterfly Smuggler
 by Jessica Speart came from the good folks at HarperCollins. How could I resist a book with this on the cover:
Meet the Hannibal Lecter of the conservation world…This exposé reads like a thriller and proves once again that truth is stranger than fiction.
This is the story of the hunt for the kingpin of black-market butterfly smugglers, by the rookie US Fish and Wildlife agent who was obsessed with him and the author who planned to betray him.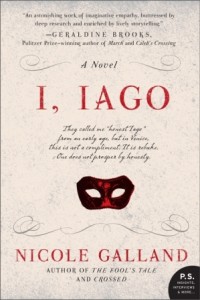 Next, also from HarperCollins, I, Iago
 by Nicole Galland. This is the story of Shakespeare's Iago — his childhood in Venice, the indignities he suffered, and what moved him to betray his closest friend.
And finally, The Book of Lost Fragrances
 by M.J. Rose, from Amazon. I have been looking forward to this one but I have to say that I am a little disappointed — not in the book, but in the way I came to order it. There was an online promotion, offering a special sample of a signature fragrance, created for the book, to readers who pre-ordered the book and sent their information to the blogger. I haven't gotten any responses from the blog and no perfume sample. I would probably have purchased the book anyway, but I definitely feel cheated.