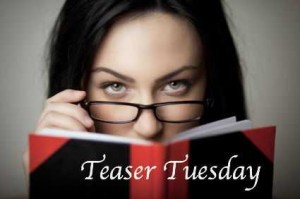 Teaser Tuesdays is a weekly bookish meme, hosted by MizB of Should Be Reading. You know the rules: grab your current read, open to a random page and share a two sentence teaser with us (no spoilers!). Be sure to tell us about the book, so we can add it to our TBR list!
This week, I've started reading Triburbia
by Karl Taro Greenfield. I expect it would have a bit more resonance for a New Yorker, someone who had a better understanding of the neighborhoods and what it all means, but I'm enjoying it so far.
"We tell ourselves that our palaver is wittier, cleverer than most, unique somehow. We are artists, writers, professional hipsters of one sort or another, and so we must be funnier than you. But then we would think that, wouldn't we?"
What's teasing YOU this week?