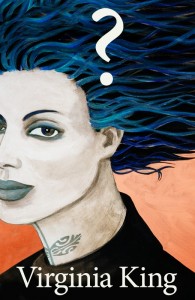 Virginia King has written the first book of a new mystery series.
Now it needs a title to grab attention!
Vote for your favourite title using the link below. The five best responses will win all the books in the series.
Entries close April 30.
The book will be published with the most popular title on Amazon in May.